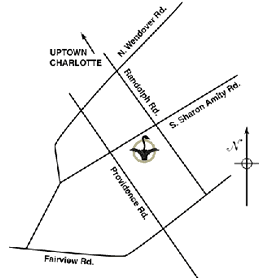 Swan Learning Center
427 South Sharon Amity
Suite A
Charlotte, NC 28211
Ph: 704-442-1718
Fax: 704-442-1720
E: Jenny@SwanLearningCenter.com
Employment Opportunities
Are you a teacher committed to students and enjoy seeing their progress? Then Swan Learning Center may be a great place for you to work. We offer a positive and fun work environment.
Our teachers normally work ten to twenty hours per week and teach reading, writing and math.
Training in the Swan teaching method and in our programs is provided.
Teachers and tutors are invited to send resumes to Jenny Beaumont via mail, fax or e-mail.