Writing Tutoring Services
Writing is a skill that shows up in nearly every aspect of adult life, yet many students fail to learn how to write well. They struggle with grammar, writing mechanics, and forming thought-out sentences and paragraphs. Sometimes, additional help and support are necessary to help these students become successful writers.
There are many reasons why a student may struggle with writing. Whether your student is working with the mechanics of writing, needing help to hold a pencil correctly, or brushing up their grammar skills to make their writing more precise and more accurate, Swan Learning Center can help. Our skilled team can guide them along the way towards writing fluidity.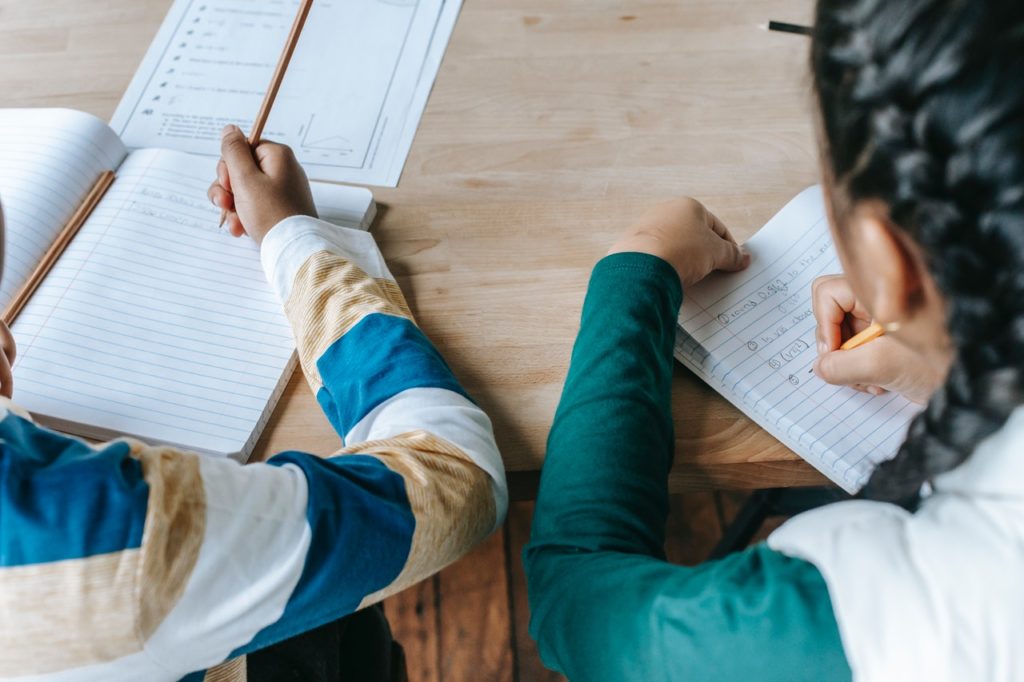 Students Are Losing Writing Skills
Across the nation, the rise in digital communication has not helped students become better writers. In fact, from 2006 to 2015, SAT mean scores in writing dropped from 497 to 484, and that number continues to lessen. Only around 25% of students now test as proficient in writing on these college entrance exams. These numbers clearly show a need for help in learning how to write.
Writing Tutoring Can Help
At Swan Learning Center, we provide guidance to teach students how to plan, organize and execute quality writing. Our tutoring team sees tremendous growth in writing abilities because we can work one-on-one with students to help them fine-tune their writing skills. We also help students overcome the frustration that sometimes accompanies writing by teaching them skills and boosting their writing confidence.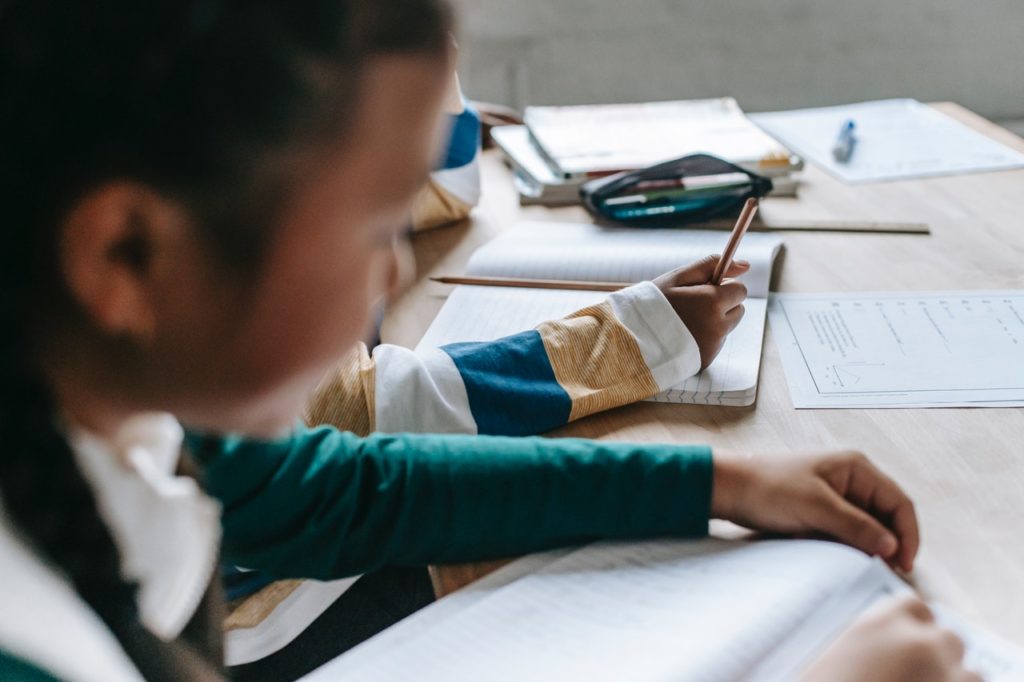 Our writing tutors start with teaching your child how to write sentences confidently. From there, we build to paragraphs, followed by longer works and papers. We also help with research skills and handwriting. Students who need help with grammar will get that as well. With the right focused instruction from our carefully-trained tutors, your child can not only learn how to write well but also learn to enjoy conveying thought through written language.
Writing is a skill that students need for everything from college applications to future job postings. If your child struggles to write well, or if you want to give them a little boost to make that a more vital skill, Swan Learning Center is here to help. Reach out today for a writing evaluation or talk to one of our tutors about writing help.