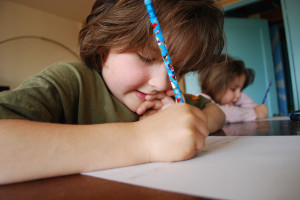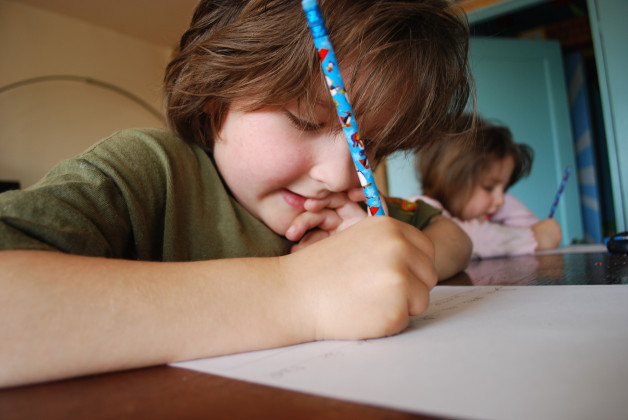 Academic coaching is for middle school and high school students who need more intense support with completing homework assignments, studying for tests and staying organized. We review the student's agenda and work through the homework giving guidance and instruction.
Students come to Swan 3-5 days per week. We are open Monday-Thursday until 7:30PM and also on Sat. 10AM-12PM. Students usually work up to two hours at a time.
In the absence of homework, we study for tests and preview upcoming lessons. Teachers check homework and re-teach any concepts that are weak. We also work on organization skills and guide students into systems to get them and their work organized. For more information, contact us today!