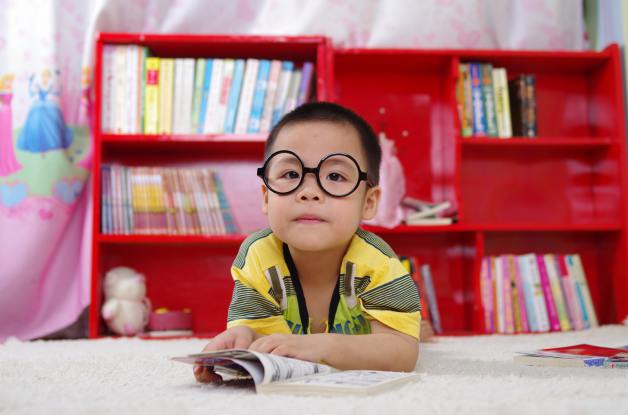 Summer vacation is every kid's dream. No school or homework for months! However, the excitement of summer can only last for so long until they start to get restless and ready to go back to school. Along with that, the months off of school can be detrimental to your child's learning habits depending on how they spend those months without classes. One of the best decisions to make for your child is helping them stay educated during their summer vacation so they are more than prepared for the upcoming school year!
Here are some great tips on how to keep your child learning all summer long…
Make the Time
First of all, in order to get your kids to keep learning this summer you have to make sure they have the time to do so. It can be difficult with all the summer activities and programs your kids can be involved in; however, it is always possible to make the time if you try. A great tip is to even designate the time before their bedtimes each night, so that way it is a set routine.
Add More Math Skills
Math is very important subject in school! However, it can be very tricky for many children. Summer is a great time to help your kids catch up on their math skills or even excel further. You can even make learning fun by creating a family game night with fun math competitions and trivia nights!
Read
Reading is another skill that is extremely important in academics. Reading can be difficult for young children so just like math, this summer would be a great time for your kids to catch up and/or excel in their skills. Reading is something easy to fit in to an everyday routine because you can have your children read a chapter or more before falling asleep each night.
Creative Skills
A great way to secretly keep your children learning this summer without them realizing they are learning is to get them to do creative tasks. For example, asking them to create their own board game will be exciting for them because it will be a great incentive for them to do it, so they can play the game. This will bring out their creative side and mental planning, organizing, and thinking skills.