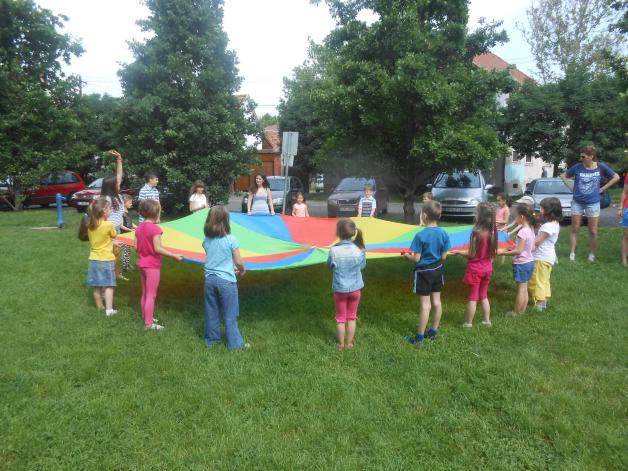 Summer's almost here. Are your kids ready for a break? While they likely are ready for some time off, it won't be long until you start to hear "I'm bored." It also doesn't take long for them to start forgetting everything they worked so hard to learn throughout the school year. One way to keep their learning strong and their minds engaged is to invest in educational summer camp for a few weeks out of the summer. Here's what you need to know about this, and where you can find the top options.
Benefits of Educational Summer Camp
Educational summer camp provides your child with education based activities in a fun, less structured environment than tutoring programs or traditional summer school. Academic summer camps are centered around instruction, but they provide individualized instruction based on individual assessment. This can be a great way for your student to brush up on a weak skill or prepare for the academic challenges of the coming school year.
Throughout the summer camp program, your child will receive individualized instruction from a dedicated teacher. Motivation is woven into the program, and the reward system is both motivational and fun. Students learn, but they have fun learning, which is important during the summer break. Throughout the camp, students' progress is tested to show tangible measurement of their growth.
Why Swan Learning Center for Educational Summer Camp
If you think your children could benefit from an educational summer camp, consider the Swan Learning Center. Our program provides your student three-hour sessions each day under the instruction of a skilled teacher. After an initial assessment, we will design a program that will strengthen weaknesses and advance your child to reach their academic goals. We establish a motivating, fun and positive atmosphere, and students work hard to exceed.
Don't let summer slip by without dedicating some time and energy into keeping your child's academics strong. Partner with Swan Learning Center through our academic summer camp programs, and watch your child make progress even during the summer break! Check out our summer camp offerings to find one that fits your summer schedule today.