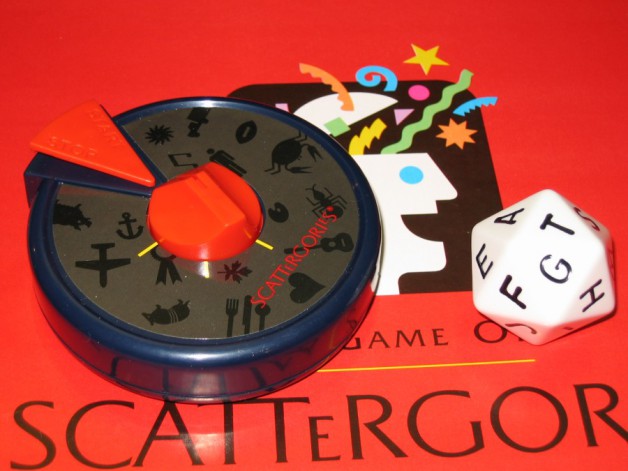 The holidays are coming, and that means time with the kids at home enjoying the family. While there's plenty of room in the holiday breaks for Christmas movie marathons, make sure your kids are keeping their brains engaged while they are relaxing around the tree and turkey. Here are some games and activities you can do with your kids to keep them learning through the holidays.
Number-Based Board Games
Do you have Yahtzee or Monopoly gathering dust in your closet somewhere? Grab them, and play! These games have a tremendous teaching ability, because they involve numbers and counting! Your kids will be learning and not even realize it!
Fraction Sandwiches
Does the holiday season give you more time to cook with and for your kids? If sandwiches are on the menu for lunch, cut the sandwich into pieces and work on identifying and naming fractions before you eat. You can even add and subtract fractions as you serve and then eat the pieces.
Tell a Tall Tale Together
Not all learning needs to involve math and science. Gather the family around the tree or fireplace, get cozy, and start a tale. Start with a prompt, like "Once upon a time on a Christmas day long, long ago," and take turns telling part of the story. Each story teller can leave off wherever he or she wants to, creating cliffhangers that the next storyteller has to continue.
Guess the Number
Think of a number between 1 and 100. Have your children try to guess the number. Tell them if the number is "higher" or "lower" until they get it right. For young children, this helps them remember number orders, and older children will get practice remembering what you have said and thinking through a strategy to get to the right number.
Word Games
Yahtzee and Monopoly teach math concepts, but Scrabble, Scattergories and Boggle teach word skills. Grab these games from your game close and practice making words. You can also make your own word game fairly easily. Take some three-by-five cards and write simple one-syllable words (cat, dog) on them. Pass the word to the next person, instructing them to make a new word by changing just one letter. So, "cat" could become "cot." Play continues until you come to the original word. See how many times you can pass the card before you repeat your original word.
Can you imagine the fun you would have with these activities? Don't worry, your kids brains will be getting a workout at the same time, but they won't know that they're having fun. These activities sure beat sitting them down with worksheets over Christmas, don't they?