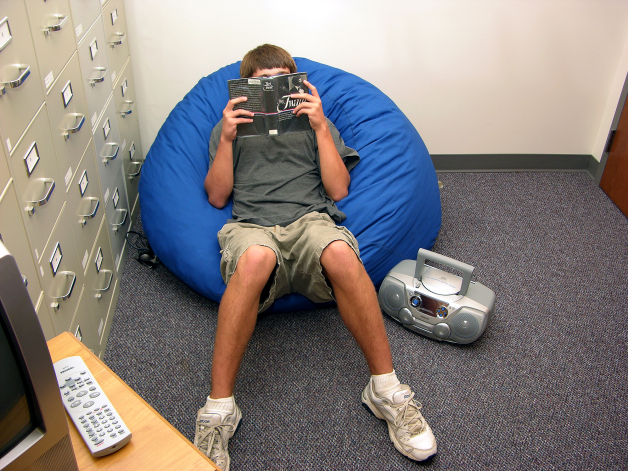 Even though it feels like spring has just started, the reality is that school will be out before you know it. Many schools in the Charlotte area have headed into their final quarters, and the home stretch is in sight. This is the time to start thinking about what you will do with your children in the summer months, and what steps you will take to prevent learning losses when they are no longer in school.
Swan Learning Center has exceptional educational summer camps in Charlotte that help keep kids engaged throughout the summer. This is crucial to ensuring that students do not enter the next grade level having forgotten much of what they learned the previous year. Our goal is to help each child excel to his or her full potential, whether that means pushing ahead or making up for gaps from the pervious school year.
About Our Summer Camp
Swan Learning Center summer camps in Charlotte are three-week, half-day programs. Students meet from 9 to noon or from 1 to 4 for any three weeks from June 3 to August 26. We offer six different academic choices, which are:
Emergent reading and math
Reading comprehension and vocabulary
The W R I T E Program
Foundation Math
Advanced Math
Enrichment Choices
Parents and students can work together to determine which program will help them meet their academic goals.
Benefits of Swan Learning Center Summer Camps
Swan Learning Center summer camps are much more than just a childcare option for busy parents. We create a place where students can achieve. We begin each program with diagnostic testing that allows us to create an individualized program for our students. Instruction is highly motivational and backed by a reward system, so students have a desire to achieve. Our teachers are professionally trained and state certified. Students are tested throughout the program to monitor progress, and we ensure that plenty of fun is built into the summer as well.
If you are looking for summer camps in Charlotte where your children will have fun, be academically challenged and enjoy time in a safe, supportive environment, trust Swan Learning Center. Register today while there are still openings available.