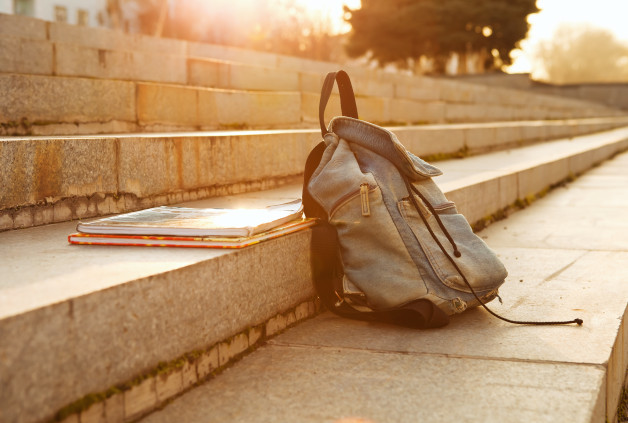 Are you ready for summer? Most kids are ready to toss their schoolbooks in a corner and forget about them for the next three months, but studies have shown that this causes significant damage in their overall learning. The Swan Learning Center specializes in helping kids through the summer. If you are looking for a way to keep your kids engaged in learning, while also having fun, consider our Academic Summer Camp program.
What It Does
The Swan Learning Center has created a summer camp program that strengthens a child's abilities in key subject areas, including math, writing and reading, while also enhancing their current skills so they are ready to begin the coming school year strong. Our summer camps work because we provide a motivating, fun and positive atmosphere outside of the four walls of the school building, so students are more engaged and able to succeed.
The Subjects
Swan Learning Center specializes in math, reading and writing instruction. We will offer help for emergent readers and emergent math students, help with reading comprehension and vocabulary and also provide more advanced mathematics camps. Academic coaching and SAT prep is also available through our summer camp program.
The Process
If you enroll your children in our summer camp, we will begin with a full academic assessment. This allows us to pinpoint your child's current skill level and those areas where additional help is needed. We will then create a program uniquely designed for your child to help reach their goals and meet their specific academic needs.
During camp, your child will receive individualized attention from one of our highly skilled teachers. After about 30 hours of education time in each subject area, we will measure your child's progress and make any necessary changes. We will keep you fully informed every step of the way.
These programs involve three-hour sessions either in the morning or afternoon and run for three full weeks. You can add additional weeks if you wish. We do understand the need to travel during the summer months, but we have found that students get the most benefit if they are able to attend for three consecutive weeks. If you are going to invest money in summer camp, we recommend carving out three full weeks in a row that your children can attend.
Summer is here. Are you prepared to meet your child's academic needs for the next three months? If you aren't, the Swan Learning Center's summer camps are a great way to ensure that your children remain engaged and continue learning, all summer long.