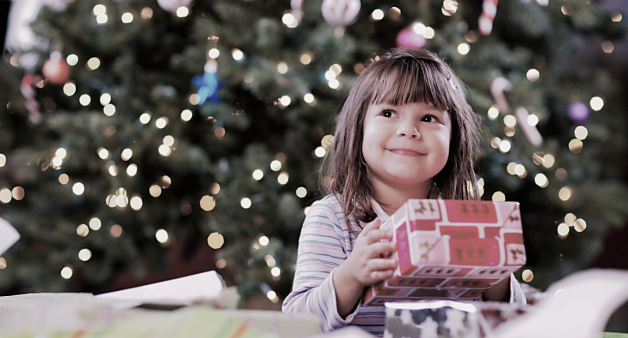 Are you looking for the perfect toys for your children this Christmas that will also be educational? Are you on the hunt for games to gift your family members that can also help teach them their shapes, colors, or numbers? Well, you are in luck! With so many educational games and toys on the market, it is easy to give a gift that will both entertain and teach.
VTech Sit-to-Stand Learning Walker
This interactive walker is recommended for babies and toddlers ages 9 months to 3 years, and it is the perfect introduction to creative play for little ones. The play panel has several different features to spark their imagination. There are three light-up buttons, three shape sorters, and two spinning rollers. The play panel also has five piano keys that introduces children to different musical sounds. Plus, the toy transitions from play to movement, as children can use it as support during the beginning stages of walking.
Melissa & Doug Shape Sorting Cube
Mastering colors and shapes are two of the first skills that must be learned, and this shape sorting cube can start to teach the tiniest minds. This wooden toy includes 12 brightly colored shapes, making it durable and safe. It's never too early to start learning about problem solving!
Educational Insights GeoSafari Jr. My First Microscope
This first microscope is the perfect gift for children ages 3 to 6. It is a fully functioning microscope that has been specially designed for little hands and curious minds. Little ones can examine everything from rocks to leaves, and so much more. One of the biggest perks of this toy is that it promotes STEM learning through scientific exploration, and children can learn how to use an important scientific tool early on. It was also a winner of the Parents' Choice Silver Award and Oppenheim Toy Portfolio Gold Seal.
K'NEX Education – Intro to Simple Machines
Designed for children 8 and up, this interactive learning toy allows them to get creative and design their own inventions. Using wheels, axles, and inclined planes, children have a hands-on learning opportunity to see STEM principles in action. It also promotes team building, as children can work together to accomplish a single goal.