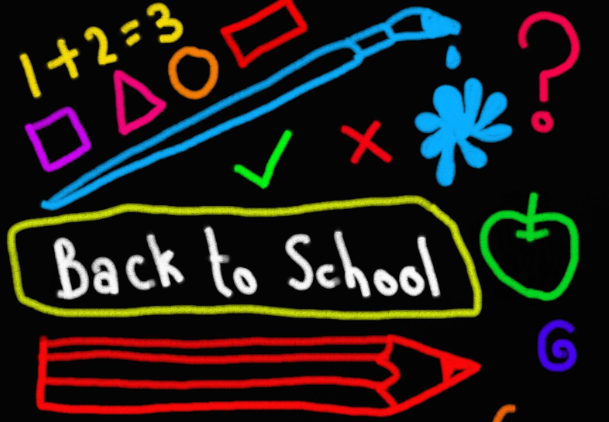 At the start of a school year, you and your child begin with a fresh slate. Educational struggles of past years are behind you, and you are ready to move forward with a new teacher and new classmates. Still, if your child has had some struggles in the past, it may be a good idea to start working with a tutor now. Here are some benefits that a Charlotte tutor can provide at the start of a school year.
Tutoring Removes Distractions
If your child is struggling or simply not excelling in school, the problem may be the number of distractions in a classroom setting. Put 20+ other students in the room and add the colorful decor of the modern classroom, and you have a highly distracting environment. One-on-one sessions with a tutor help remove some of these distractions so the child can focus on learning.
Private Tutoring Keeps Children Ahead of the Curve
It's the beginning of the school year, and your child probably hasn't had time to fall behind. Still, working with a Charlotte tutoring service now can help keep your child ahead of the curve. If your child struggled in past school years, it's likely that this year will create some challenges at some point, and your Charlotte tutor can help prevent some of these.
Tutoring Matches a Child's Learning Style
Each child learns in a unique way, and each teacher has a unique style of teaching. Some years, those styles will not match. A one-on-one tutoring situation allows the tutor to have the opportunity to mesh with the child's learning style, and if you feel like your Charlotte tutor is not a good fit, you can always switch to one with a different teaching style.
Tutors Focus on Problem Areas
In the classroom, a teacher only has an allotted amount of time to work on any particular subject. In a tutoring environment, the tutor can focus on specific problem areas, allowing your child to thrive with extra attention in math, reading or another subject that proves difficult.
Tutors Provide Resources for Parents
No matter how skilled your child's classroom teacher is, that teacher has numerous students and parents to connect with. A tutor works one-on-one not only with your child, but also with you! This means that partnering with a Charlotte tutoring service gives you better insight into your child's needs and learning style.
The school year is fresh and new. Don't wait until your child is having trouble to get the help of a Charlotte tutor. Start tutoring now, and begin the year on the best possible foot.