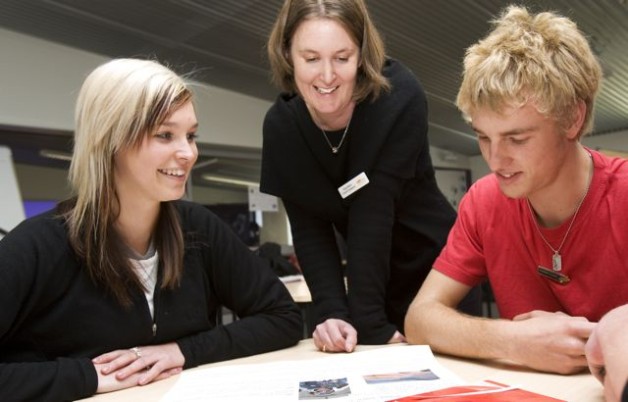 A new school year has started. Whether your child is thriving, just getting by or struggling, one of the keys to making it a successful school year is good communication between parents and teachers. As a parent, here are some tips you can use to make that communication positive and helpful.
1. Ask the Best Form of Communication
Some teachers prefer email, while others welcome a phone call. At the beginning of the year, ask the teacher what form of communication is preferred, then stick with that form. If you have an urgent need, send a note through the office. Remember to value the teacher's time, and the teacher will reward you with positive communication.
2. Trust the Teacher
Teachers know when you don't trust them. Most teachers really do have the best interests of their students at heart. Trust that the teacher is looking out for your child and cares about your child, unless the teacher proves you otherwise. When you do have a concern, approach it with the attitude of trust, rather than the attitude that your teacher is the enemy.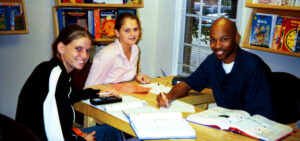 3. Take Time to Listen
You know your child better than anyone else, but your child's teacher understands your child from an academic perspective, possibly better than you do. If there is a problem that comes up this school year, listen to the teacher's thoughts and opinions. Do not go on the defensive, because this will actually hurt your child more than it will help. Remember that no child, yours included, is perfect, and the teacher can give you ideas to help improve your child's performance and behavior.
4. Don't Boast
Parents are proud of their children. This is a fact that teachers understand. But bragging to your child's teacher about her many accomplishments may send the wrong message. It may send the message that you think the child can do no wrong, or that the teacher is not equipped to handle your child and her special talents. Be proud of your teacher, but don't go overboard with the boasting when you communicate with the teacher.
5. Stay in Touch
Keep the lines of communication open. When you have the option for a teacher's conference, take it. If not, schedule a meeting from time to time with the teacher. Know what is going on in the classroom, so you can support it at home, and your child's teacher will thank you.
If, through this communication, you find that your child needs additional support, Swan Learning Center can help through enrichment and tutoring services.