Perks of Reading Tutors
Reading skills are a crucial building block students need to nurture independent learning, internalize information on various subjects, and find joy in reading. With solid reading skills, your child will perform better in every school subject and is essential for their success throughout their school career.
Is your child just learning how to read and working on basic skills? Or are they already a strong reader, and you want to continue to build their skills? The elementary school reading tutors at Swan Learning Center offer individualized tutoring programs designed to help your child master reading.
Starting with a comprehensive evaluation that pinpoints your child's strengths and weaknesses, we will customize an elementary school reading tutoring program that meets their specific needs and helps them learn at their own pace. In addition, our tutoring programs help build skills and confidence for a future of reading success that will stay with your children throughout their school career and beyond.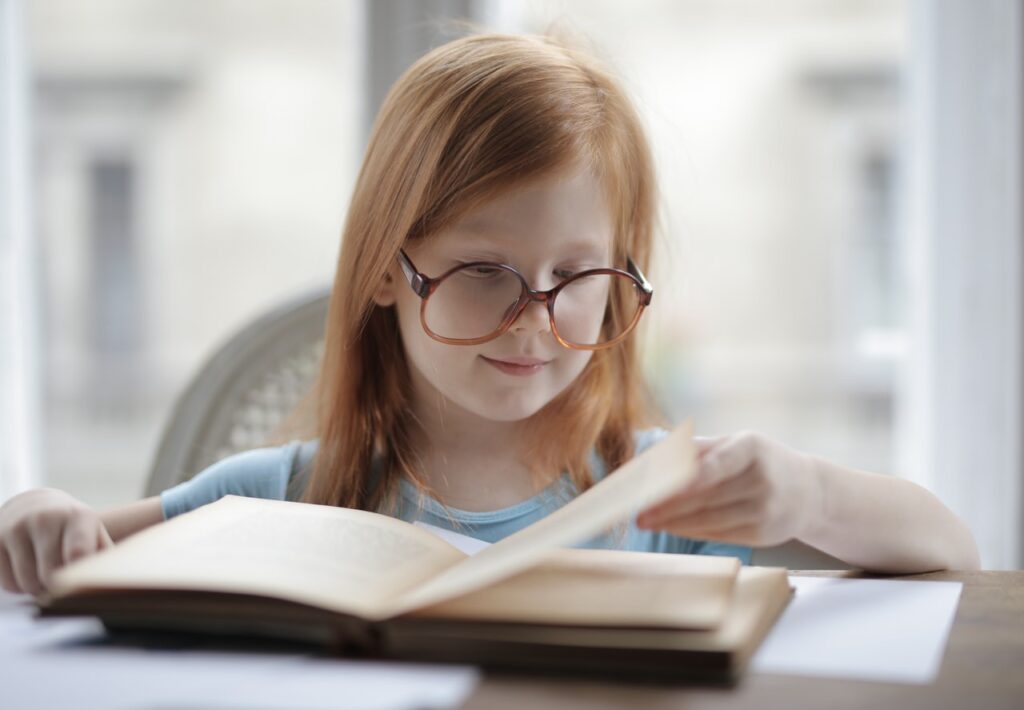 Our Reading Programs
To best address your elementary school child's reading skill needs, we help your child build skills in such areas as:
Reading Readiness – This introduces students to letters and their sounds and formations. From here, we move on to phonetic combinations and blending. By focusing on phonics and sight words, students develop early reading skills quickly.
Emergent Reading – Children begin to transition into reading materials that emphasize fluency, vocabulary, and comprehension skills once the foundations are laid.
Developmental Reading – Children take their emerging reading skills and begin to understand literature and more challenging passages. We also work on building a more varied reading vocabulary. At this point, many students develop into independent readers.
Enrichment Reading – Enrichment enhances and extends comprehension and vocabulary skills and an enjoyment of reading. Many students, at this point, start to excel in advanced reading, which then puts them ahead academically.
By the end of these programs, your child should have not only the skills and tools needed to read for school but also an enthusiasm for reading that will last a lifetime.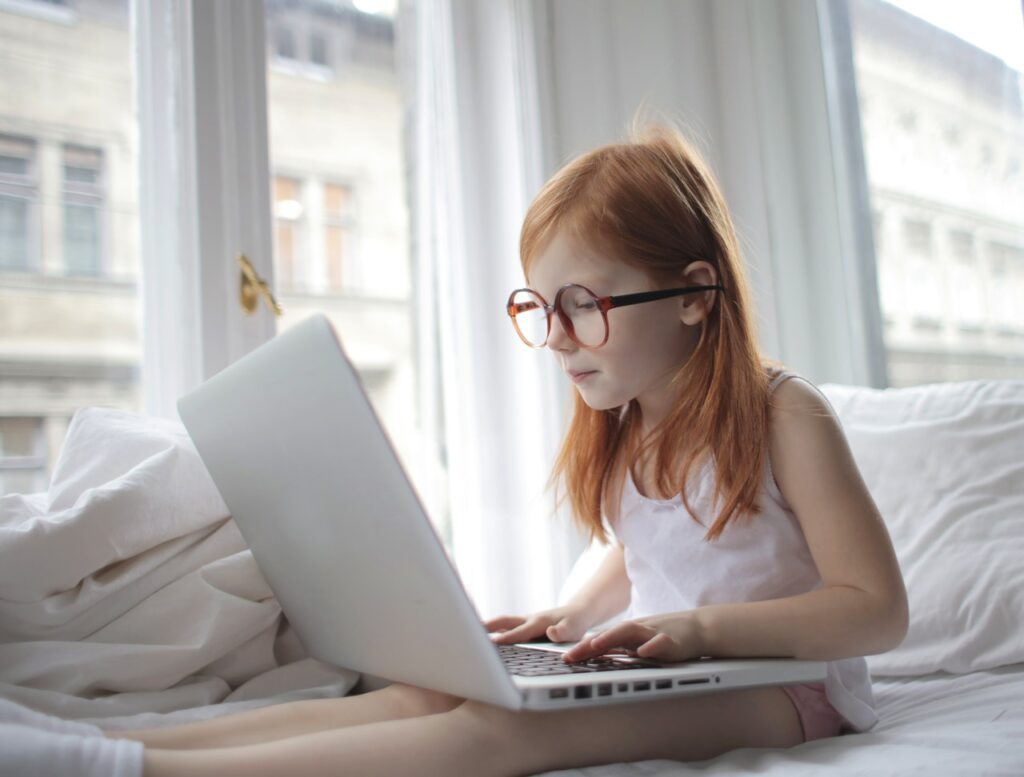 Reading at Home
We stress that for the very best results, parents should be active in their child's education. By nurturing habits that foster learning and creativity early in life, children will have the tools they need to succeed academically at higher grades and find success later in life in whatever careers they choose.
Children can also enjoy the broader benefits of reading by becoming exposed to the world at large. Reading can transport a child to foreign and fantastic lands and offer them a wide range of perspectives that will make them a more balanced, well-adjusted person.
If you are in the Charlotte area and are looking for professional elementary school reading tutors, contact Swan Learning Center today.