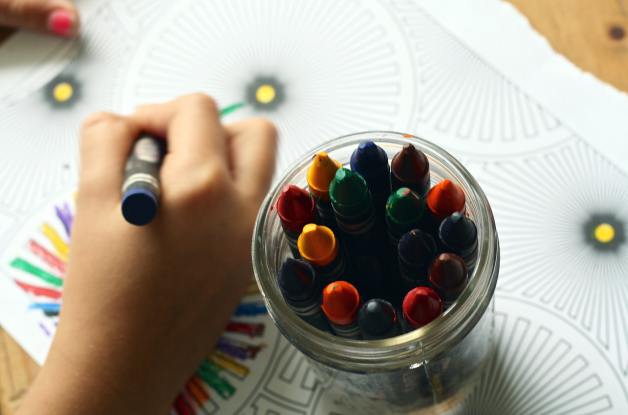 With cooler weather coming, along with the current pandemic, you'll want a few tricks up your sleeve to keep the kids from bouncing off the wall. So what are a few inexpensive, fun, creative craft projects you can tackle at home?
Let's find out!
1) Create Your Own Time Capsule
What's better than a blast from the past to look forward to down the road? You and the family can film a message for your future selves and have your kids pick out a few items they think will be significant, like old toys, photos, or other small items from around the house. Take the time to teach them about the importance of family history and looking ahead to the future.
2) The Rainstick
If you have any toilet paper rolls or paper towel rolls lying around, you can teach your kids about reuse and also make a great craft toy.
Decorate your roll with anything you want—crayons, markers, stickers, construction paper, yarn, or anything you want to glue on.
Cap one end of the tube with tape or a piece of construction paper and glue.
Gently crumble up a length of aluminum foil that is a bit shorter than your tube and insert it inside your rainstick.
Pour about half a cup of rice or birdseed inside and seal the other end as well.
Shake it up, turn it around, and listen to the sound of falling rain whenever you want. Or if you have boys, wait for the inevitable swordfight to break out.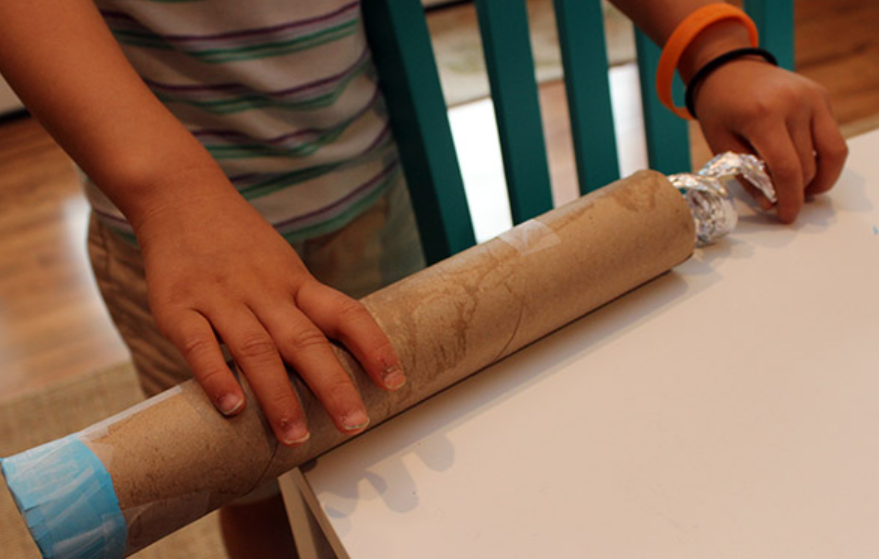 3) Kool-Aid Playdough
What's better than making your own playdough? Spending hours playing with it, of course!
Mix 1 cup water, 1 TBSP vegetable oil, and one packet unsweetened Kool-Aid mix.
In a separate bowl, stir 2 cups of flour and 1 cup of fine kosher salt.
Combine the water mixture with the flour mixture and stir thoroughly.
Kneed and mix with hands for about 4 minutes until it reaches desired consistency.
Enjoy your wonderfully scented playdough!
4) Jam on a Homemade Tambourine
Nothing keeps kids occupied and learning like musical instruments, so why not make your own?
Take two firm paper plates and paint or decorate them any way you want.
Place 15-20 bottle caps on one of the plates.
Place the other plate on top and punch roughly eight holes along the edges with the plates lined up firmly.
Cut a piece of ribbon for each hole and tie it through.
Start a band!