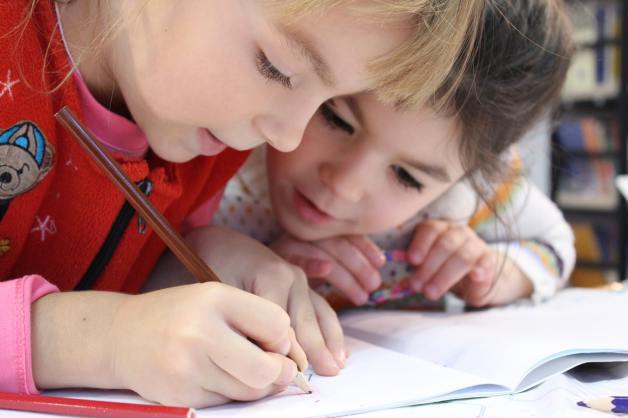 Early learning centers are perfect for children whether they are struggling or not in school. It is very common for young kids to have issues with math and reading. Also, it may be difficult if you are busy working parents to be able to help your child practice and improve their skills at home. That is why early learning centers are the perfect place to send your kids if you think they could benefit from extra help with our exceptional tutors. Here are some great benefits of an early learning center…
Customized Plans
With so many kids in the classroom, it can be difficult for one teacher to be able to help every single child understand the content they are going over in class. However, with the tutors in an early learning center, your child will get the chance of one on one tutoring and customized plans of what they want to work on or improve.
Building Skills
If you notice that your child is falling behind in class or just needs to continue practicing their skills, sending them to an early learning center is the best thing you can do for them. If you are busy at work and can't help your child practice, you can send them here and our tutors are more than happy to help your child succeed. Even if your child loves learning, this is the perfect place to let your child attend.
Trained Instructors
With our trained staff of instructors, you will not have to worry about your child continuing to struggle in class. Our tutors focus all their effort on helping your child succeed in whatever subject they are struggling in, in school and working with them in teams and one-on-one. We make sure we plan our strategies with however your child learns best so that they can learn in a comfortable environment.
Learn Other Important Life Skills
Not only will your child learn skills to help them improve in school, they will also learn valuable life skills every child should learn at a young age. They will learn how to interact and motivate other children. Also, they will learn how to respect and work with adults. Overall, your child will develop stronger social skills.