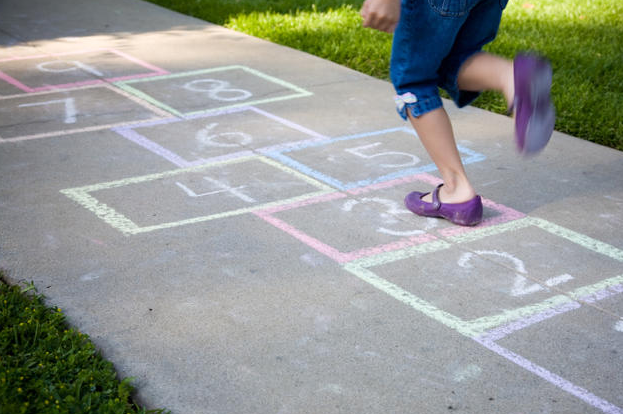 Now that spring has finally arrived, children will be begging to spend more time outdoors. In a world that has become consumed by technology, any time spent outside these days is a huge win. And while free play is extremely beneficial for children of all ages, this is also a great opportunity to sneak in a few educational games as well. They'll be having so much fun, they won't even realize that you are trying to teach them some new skills!
Simon Says
The classic game of "simon says" is a fun activity for everyone, both children and adults. Playing this game helps to teach children how to follow basic instructions. Of course, you can always make the game more difficult for older kids. To get even more physical activity out of this game, you can even turn it into a dance party. This will get children moving, help with their coordination, and improve their balance.
Scavenger Hunt
An outdoor scavenger hunt is a great way to encourage exploration and educate children about a variety of things. For example, you could create a scavenger hunt where the kids have to find different types of flowers, different bugs in the yard, or different trees in the woods. Once the children have found their items, everyone can come together to chat about the findings.
Chalk Jump
Sidewalk chalk can be used for so many educational purposes, and a game of "chalk jump" is just one of them. Cover the sidewalk or driveway in various numbers, letters, and shapes in different colors. Then, call out instructions for where the kids need to jump. For example, jump to the yellow circle, or jump to the letter B. Games like this help children learn how to quickly recognize their numbers, letters, shapes, and colors.
Easter Egg Race
This game is the perfect opportunity to help children with their basic math skills. Create a pile or two of eggs that will be used for counting. Then, call out a basic math problem like "two plus two." Have the children gather the correct number of eggs to solve the math problem they were given. Whoever gets the correct number of eggs in the fastest time is the winner!